Monday, September 26, 6pm – 7:30pm
BuxMont Unitarian Universalist Fellowship
2040 Street Road, Warrington, PA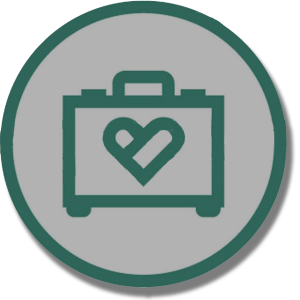 AAUW Makefield Area Branch is a member of the Bucks County Women's Action Coalition and encourages its members and friends to attend their events. Let us know if you plan to be there: communications@aauwmakefield.org.
There will be a forum on the Family Care Act hosted by BCWAC and the Family Care Coalition. A panel of speakers will include Sen. Maria Collett and Rep. Wendi Thomas who co-introduced legislation to establish a paid family and medical leave insurance fund in Pennsylvania. All are welcome to attend, listen, and be heard.
Special thanks to our partner – the Peace and Justice Committee of BuxMont Unitarian Universalist Fellowship – for donating space for these important discussion.